PGA Rookie Grayson Murray has EVERYTHING to Play for!
Grayson Murray has EVERYTHING to Play for
Grayson Murray is one ambitious young golfer.
The 23-year-old rookie is currently struggling to qualify for the esteemed Masters tournament. But, based on some correspondence he's had on Twitter lately, his luck might be turning around.
To everyone's surprise, the gorgeous Lindsey Pelas actually said yes!
Will this give Murray the "motivation" he needs?
Considering his recent performance, he is probably going to need a small miracle. He'll have to win the whole thing to earn a spot in the Masters Tournament.
This rookie golfer deserves some applause. He's successfully courted one of the sexiest social media stars around, we just can't count him out with a beauty like this cheering in his corner.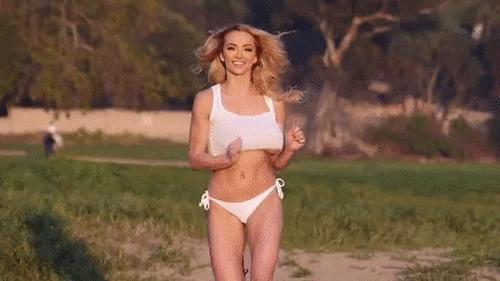 Good luck in Houston, Murray. You are already a winner in our book.
Follow us on twitter and catch all the latest sports news!
START WINNING

YOUR DRAFTKINGS COMPETITIONS
NFL & PGA Lineup Buildeer.


ONE MEMBERSHIP.

Join today and receive instant access to handpicked fantasy players for all NFL & PGA DraftKings Linesups. Start outscoring your competition and learn the strategies to become a daily fantasy guru.